While the most essential ingredient to a great cocktail party is arguably the cocktails, we would argue that the food is a close second! And in New Orleans, we're all about amazing food and an even better party! So, what kind of food is best suited for a cocktail party?
Variety and Compact Size
At Messina's Catering & Events, we have a real soft spot for visually attractive, small bites—handheld treats that can be consumed while holding a glass. Not only do they allow us to flex our creative culinary muscles, but they also allow guests to sample a wide variety of flavors and textures. Whether mini crawfish cakes, ratatouille in a phyllo cup, applewood bacon-wrapped shrimp, or delicate dessert bites on the catering menu, these treats can be passed or highlighted in beautiful displays.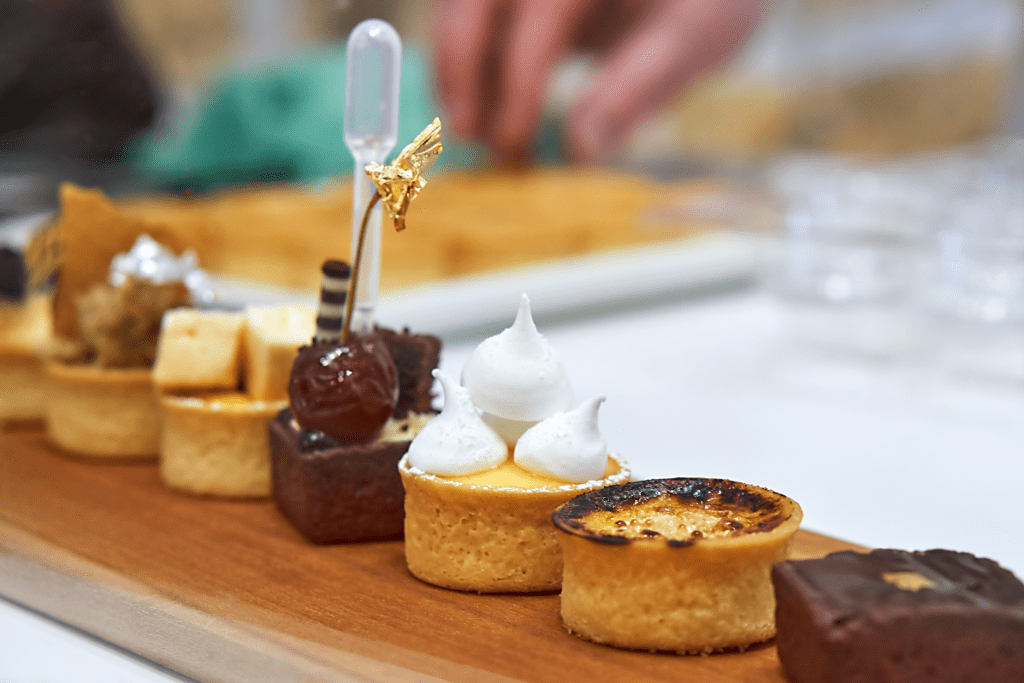 Grazing Tables Are all the Rage
Grazing tables are really just massive charcuterie boards topped with meats, cheeses, olives, breads, fresh fruits, nuts, dips, and crackers. The key is to fill the table with an assortment of flavors and textures. Also, be sure to have your caterer incorporate items that are your personal favorite because adding unexpected elements adds excitement. Think edible garnishes, candies, honeycomb, pickles, or marinated peppers. Incorporate a variety of fresh sliced breads, spreads, vegetables, fruits, and even fresh herbs. Whether arranged on a wooden board, the top of an old wine barrel, or on a bed of greenery, grazing tables allow guests to "graze" at their leisure and often become a gathering spot for lively conversation.
Some Catering Menu Items Are Food and Dish All in One
No matter how grand, cocktail parties can be greatly simplified by serving complete and ready appetizers without the need for plates, skewers, or other utensils. These include fresh raw oysters, clams, summer rolls, pretzel bites, mini sliders, deviled eggs, and even sweet potato slices that can be adorned with goat cheese and cranberries. Two of our personal favorites here at Messina's are our duck confit tacos and our mini muffulettas.
Don't Forget to Put Your Cocktails on Display as Well
Creative drink stations are a great way for guests to serve themselves and can be beautiful focal points of any cocktail party. Of course, large drink dispensers with spigots and stands can hold lots of delightful and colorful concoctions. They're also perfect for creating a hydration station, where water can be infused with everything from lemon and cucumber to mint and fresh strawberries.
A punchbowl drink station is another good option. Whether you're serving boozy versions of lemonade or pre-mixed Mojitos, these scoop-and-serve-yourself options are always a hit. Consider making a watermelon drink station to add a little flair to a summer soiree. Hollow out a watermelon, fill it with the drink of your choice (watermelon martini, anyone?), and add a spigot. It's stunning and simple all at the same time. Another option is to pre-make several signature cocktails and have them on display for guests to grab.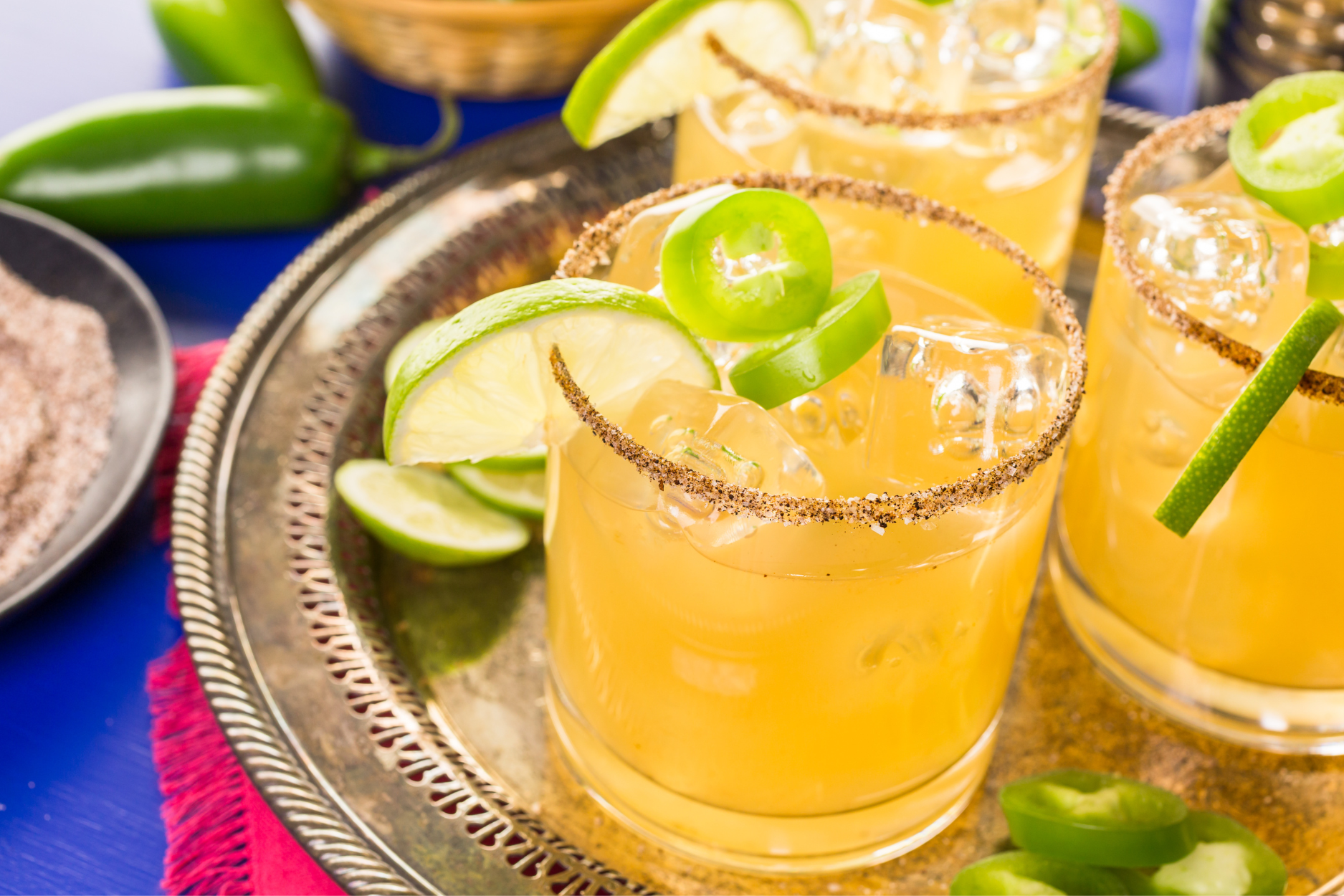 Cocktail Parties and Their Connection to New Orleans
Mrs. Julius S. Walsh is credited with throwing the first cocktail party in St. Louis, Missouri, in 1917. With that gesture, she helped debunk social trends which condemned women who drank publicly. The local newspaper ran a story with the headline, "Cocktail Parties Are New Society Stunt," in which they described the party as an instant hit. Better yet, near and dear to our hearts here in New Orleans, the drink of choice at Mrs. Walsh's gathering was the Sazerac Cocktail, first invented right here in the Big Easy.
Cocktail parties have remained a mainstay of social gatherings, business networking, and other catered events ever since. What's not to love? They combine boozy beverages with small bites that help ramp up mixing and mingling and make stronger connections between guests. Even with the most straightforward array of appetizers and drinks, how they're displayed can instantly turn a good time into a great one.
Messina's is at Your Service
At Messina's Catering & Events, we can help you plan the ideal drink combinations and catering menu items that are sure to please all the guests on your list, just as we've been doing for more than six decades.  To learn more, visit MessinasCatering.com.